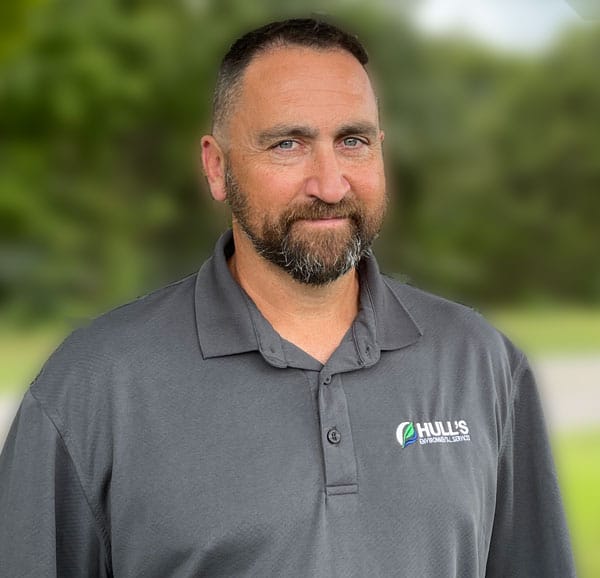 Hull's Environmental Services, Inc. (Hull's) recently appointed Loren Gerhardt as a new Senior Project Manager for the Nashville area service center.
Mr. Gerhardt has a comprehensive background in environmental services with over 28 years of work experience in a number of areas including emergency spill response, site remediation, storage tanks, demolition, environmental construction, waste transportation and disposal and industrial maintenance. He will be responsible for oversight and direction of all phases of environmental projects including preparation of proposals, cost estimates, work scopes, work schedules and implementation of project plans. He is also charged with ensuring that all his projects are delivered on-time, within scope and within budget, with an emphasis on risk management, customer communication and relationship building.
Working in a variety of roles throughout his career, Mr. Gerhardt tackled projects that were wide ranging in scope, duration, and complexity. From hazardous chemical spills to massive AST teardowns to contaminated site remediation under EPA oversite, Mr. Gerhardt has been involved in some capacity in virtually every type of environmental project that exists.
Mr. Gerhardt served in the U.S. Army at Ft. Campbell, KY from 1989 to 1992 which included combat operations during Operation Desert Storm. Along with the experience acquired in the U.S. Army, Mr. Gerhardt has also garnered a wealth of training over the nearly three decades in the environmental industry. He maintains his OSHA 40-Hour, 10-Hour Industry and Construction and 8-Hour Supervisor certifications, Confined Space Entry, Incident Command Systems, CPR/First Aid, Tank Car Specialist and FRA Road Worker.
Jim Coiner, Area Operations Manager for the Hull's Nashville office commented, "Loren Gerhardt is a reputable environmental professional in the Tennessee market. His experience in emergency response, industrial services, and environmental project management is well documented. Coiner added, "Loren brings a tremendous amount of experience to an already stellar staff of professionals in our Nashville office and he will only accelerate the growth of this office moving forward. I'm delighted to have him aboard."